Among our major customers, including our best experiences and collaborations for continuous improvement and research, there are some of the most important producers in Italy.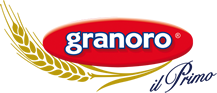 Pastificio Attilio Matromauro Granoro s.r.l.
Strada provinciale 231 km. 35,100 – Corato BA

Pastificio Riscossa F.lli Mastromauro S.p.A.
Strada Statale 231, 70033 Corato BA

Pastificio La Sovrana di Puglia SRL
Via Cerignola, 76012 Canosa BT

Pastificio Andalini S.p.A.
Via Martiri di Belfiore,13 44042 Cento FE
GR.A.M.M. S.r.l. Gruppo Alimentare Mediterraneo Milo
Via T. Valente 70032 Palombaio BA

Cannillo SRL
Via San Magno,3170033 Corato(BA) c.p.148
Molini Tandoi S.p.A.
Via Sant'Elia zona ind., 70033 Corato (Ba)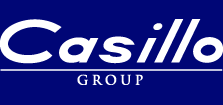 Casillo Group – Casillo Partecipazioni s.r.l. 
Via Sant'Elia Z.I., 70033 Corato BA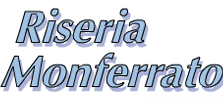 Riseria Monferrato S.p.A.
Via Pietro bosso 58/A, 15030 Villanova Monferrato AL
Riseria Prodotti Del Sole Srl
Via Pertengo, 13033 Costanzana VC